Ryan Jennings
Full Stack PHP Developer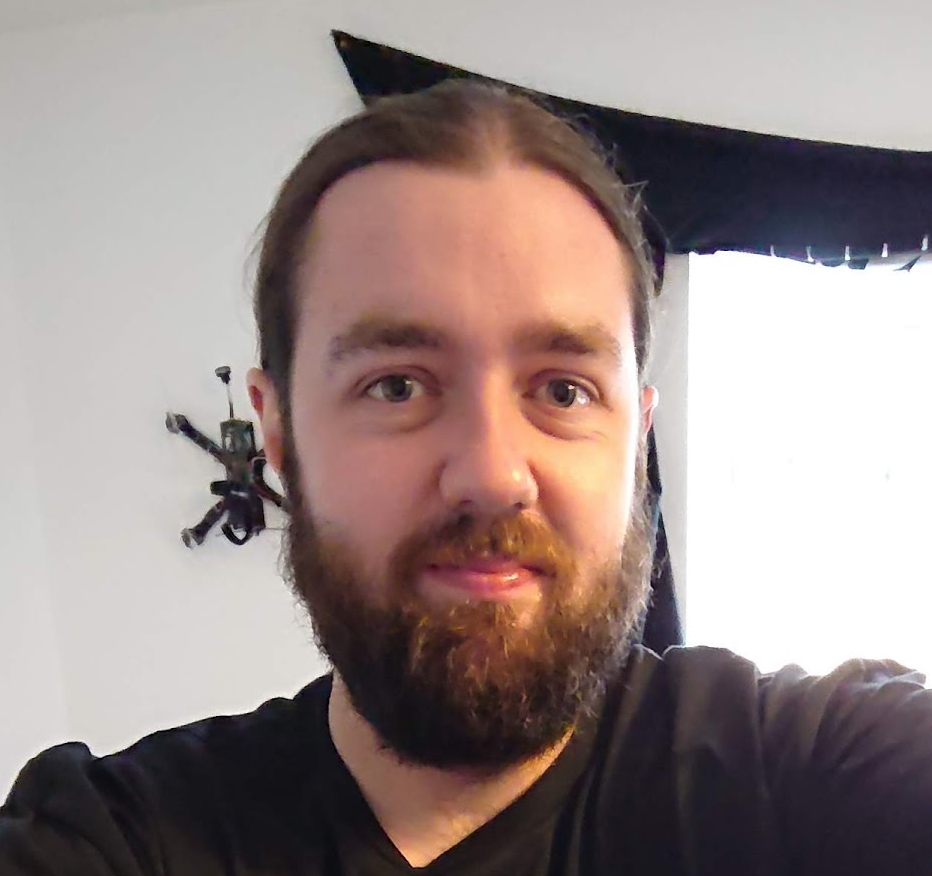 Ryan Jennings
Full Stack Developer
I have over 14 years experience as a designer, developer and tester in multiple technologies. I have worked within various industries, from finance to social media, for clients such as Capgemini, SingleMuslim & Planet BOFA. I am comfortable with multiple technologies and can see a project through from idea to release.

Steven Lewis
CTO
"While Ryan was here at singlemuslim.com, he had a good grip with the technologies used, and any technologies he did not understand he was able to learn quickly. singlemuslim.com is a large scale development which a lot of developers struggle with, but Ryan was able to work straightaway on core aspects of the project. Ryan not only understands development, but is also able to build the environment from the ground up."

Stephen Keatley
Development Manager
"Refreshing an existing product using new technologies, Ryan not only used his development skills in Symfony, Angular, and Ionic, taking the lead on our ionic app, but he also took the time to learn the product. By understanding both the desired end-result and the people that would be using the product, he was able to make suggestions about the development of the product in ways we had not considered. Ryan's experience helped shape the future of Elogbooks."
Harrogate Based Agency
COO
"Ryan is an excellent PHP coder, who is a pleasure to work with. He delivers agreed work promptly and is extremely helpful during the development process. Ryan thinks things through and his communication is very clear. Highly recommended!"

Martyn Lee
Managing Director
"I have recently had the pleasure of working with Ryan, we brought him into our agency to assist during a busy period. We found him to be hard working and enthusiastic about each of the projects he worked on. The quality of work was excellent, he is also very comfortable working in a small team and quickly got to grips with our systems and processes. Communication is clear and no-nonsense, he also offered useful suggestions outside the scope of his own tasks, that were invaluable to the success of the projects."